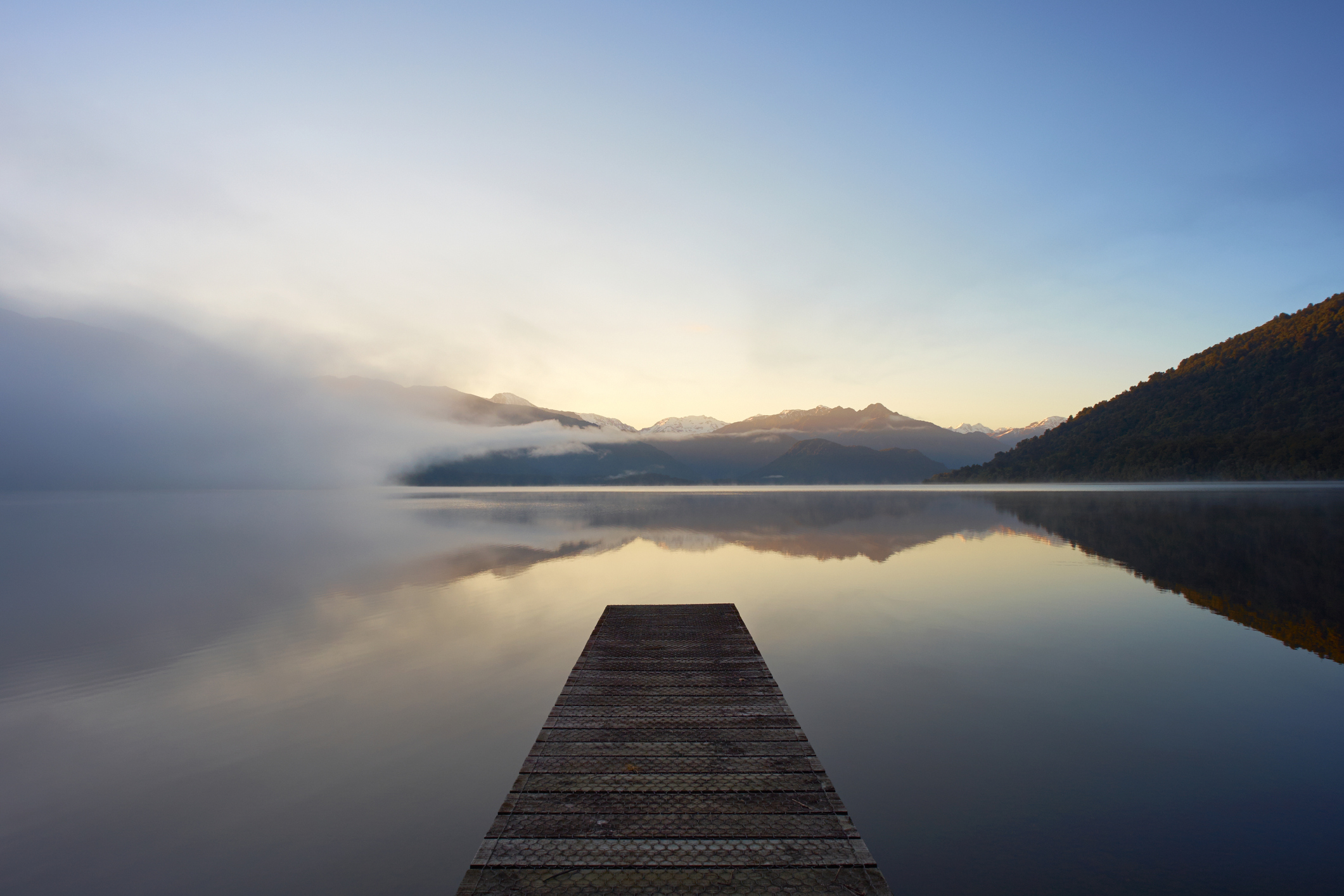 Let's go deeper within, together
Journey deeper into your true Self and consciously connect with others.
I believe the pathway to finding inner peace, deep connection and easeful living lies in our ability to tune into our inner wisdom and connect to the breath. I would love to hold space for you to heal, find stillness and space for self-reflection, while releasing emotions, patterns and energy that inhibit your growth and happiness.